Untitled Nature Exhibition (2023)
This exhibition, held at the Shinjuku Cosmic Center in Tokyo, featured giclée archival prints of nature photos taken during my first 5 years in Japan. The goal was to show the simple beauty of nature, from macro-scale moss to vast oceans. All were printed and framed by myself. Larger prints required significant upscaling and printing techniques to minimize artifacts and maximize resolution. The prints were given to visitors free, something I'd wanted to do for a long time but never had the guts to.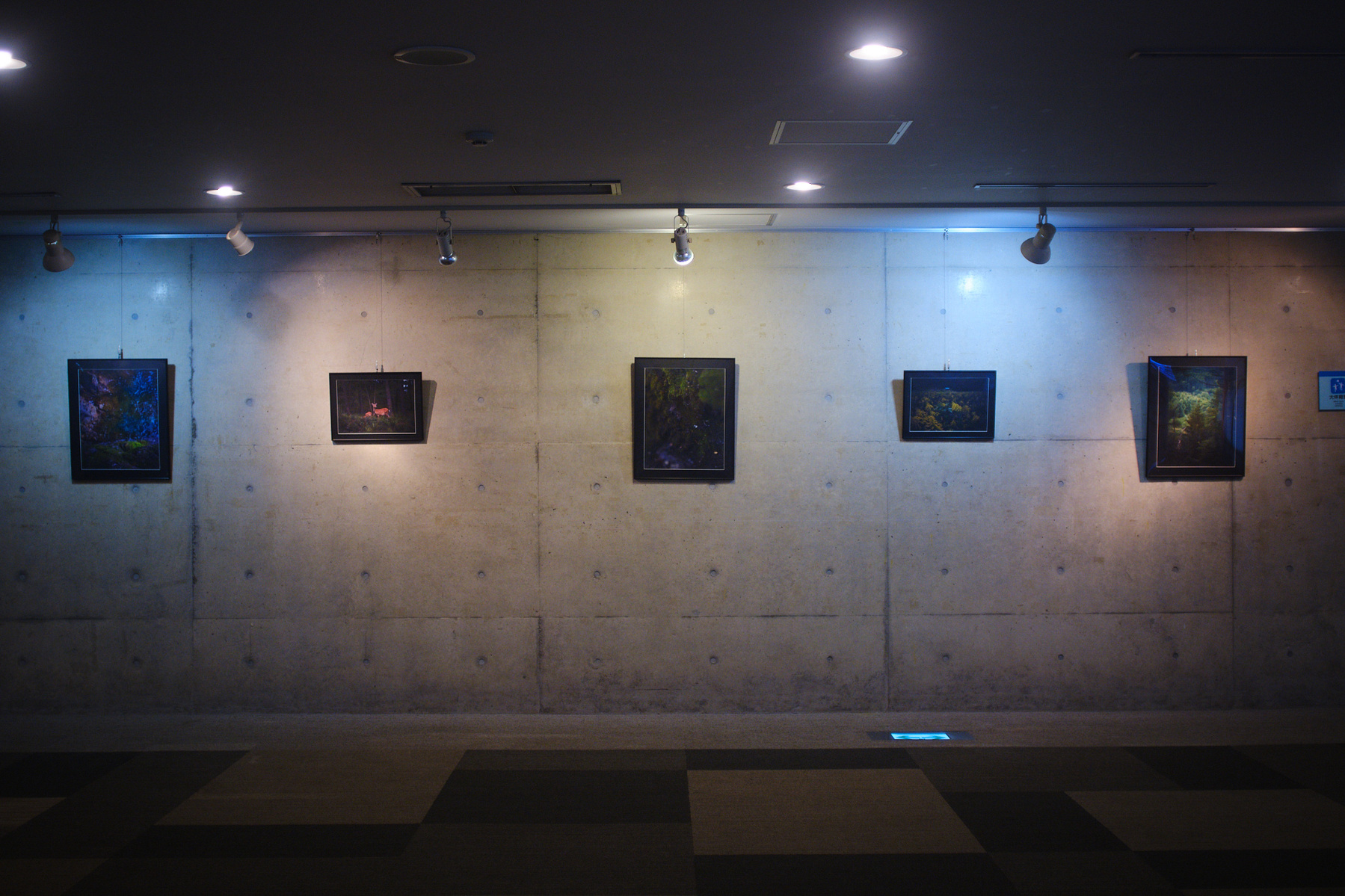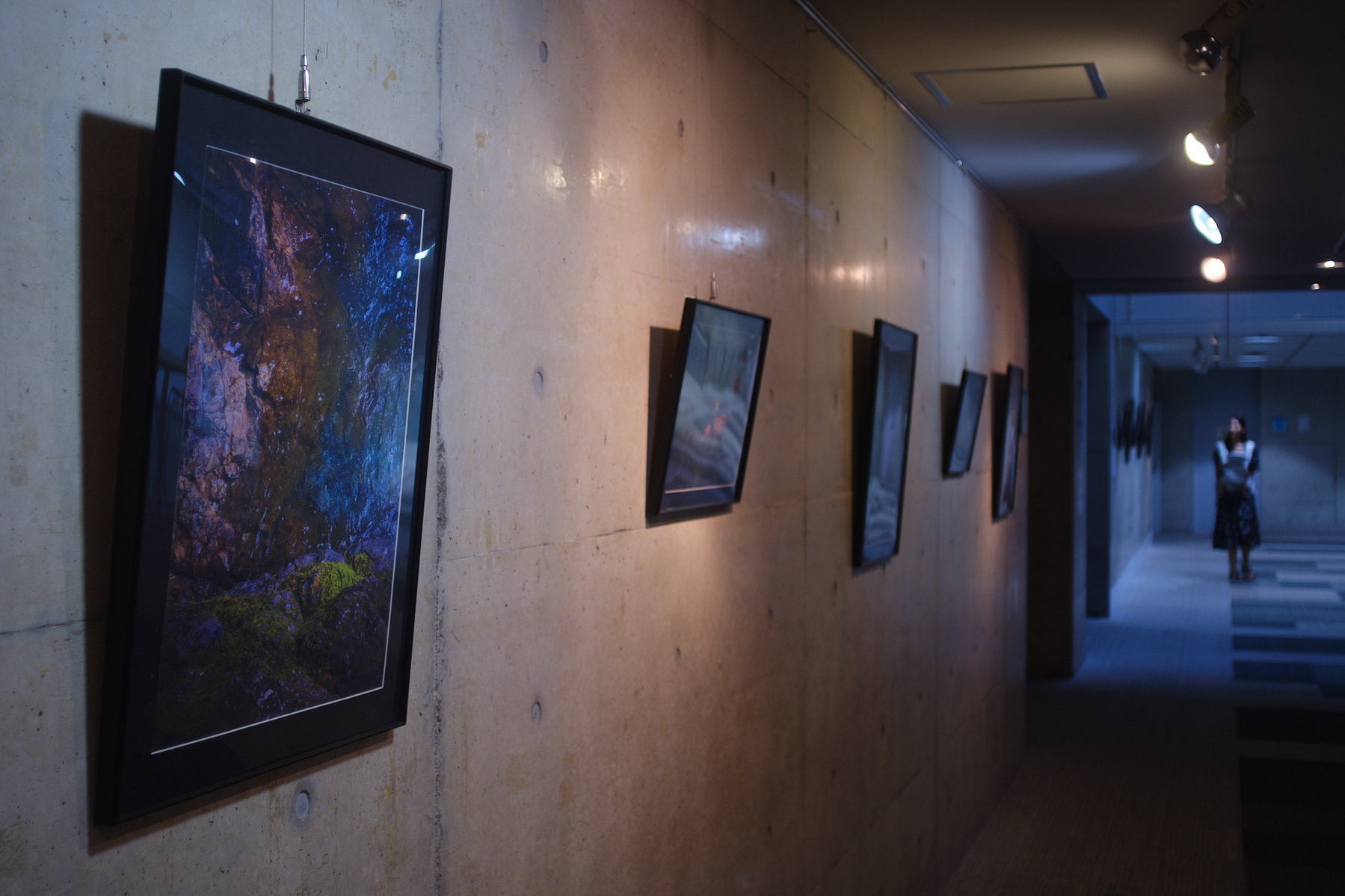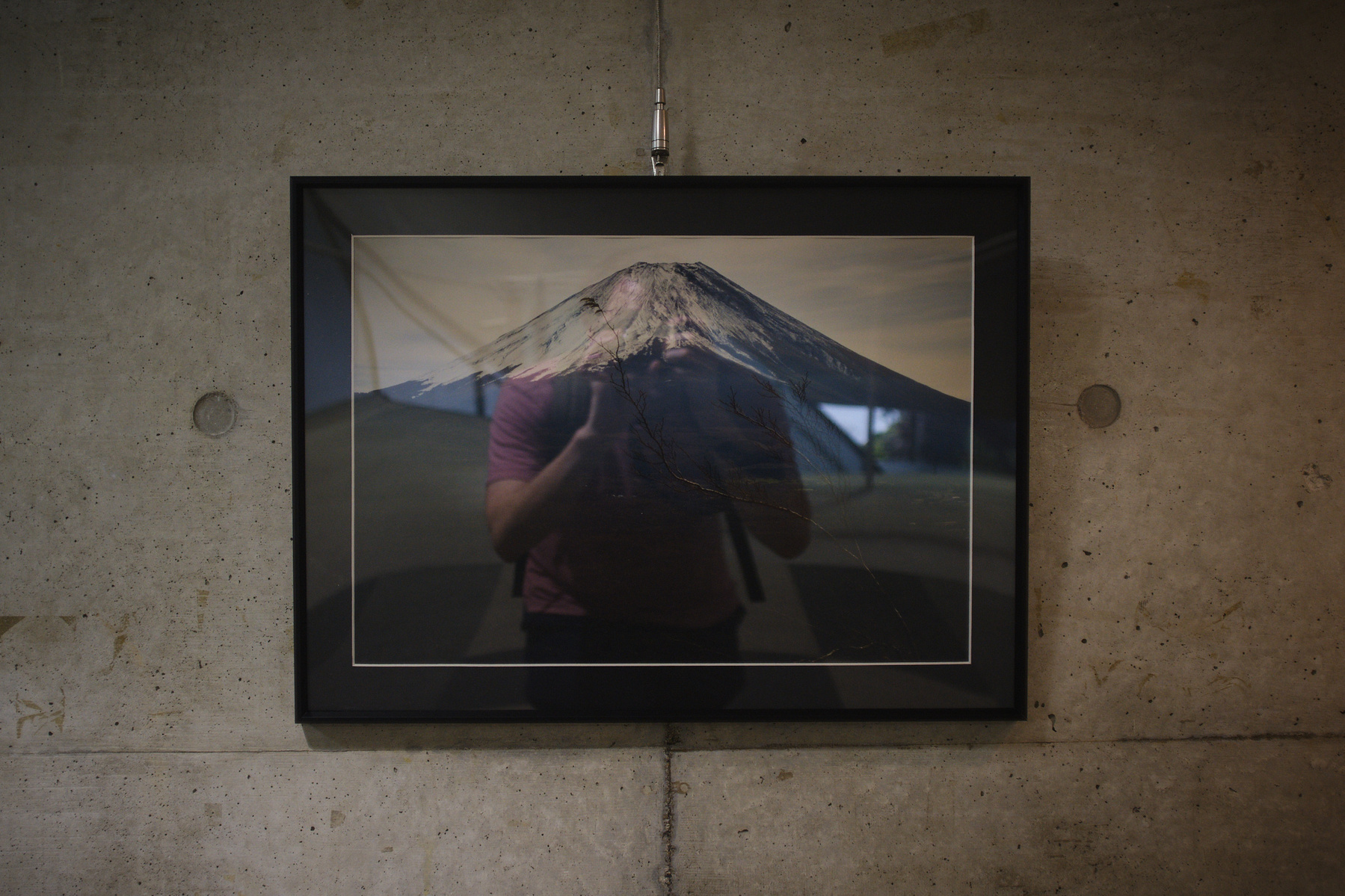 Statement
Humans don't live with nature, we are part of nature. Plants, wild animals, oceans, insects, and rain all support us in holistic, necessary ways. I present these photos to show the simplistic beauty of our natural origin, and to promote thinking more about daily choices that might harm our precious natural world.
-Christian